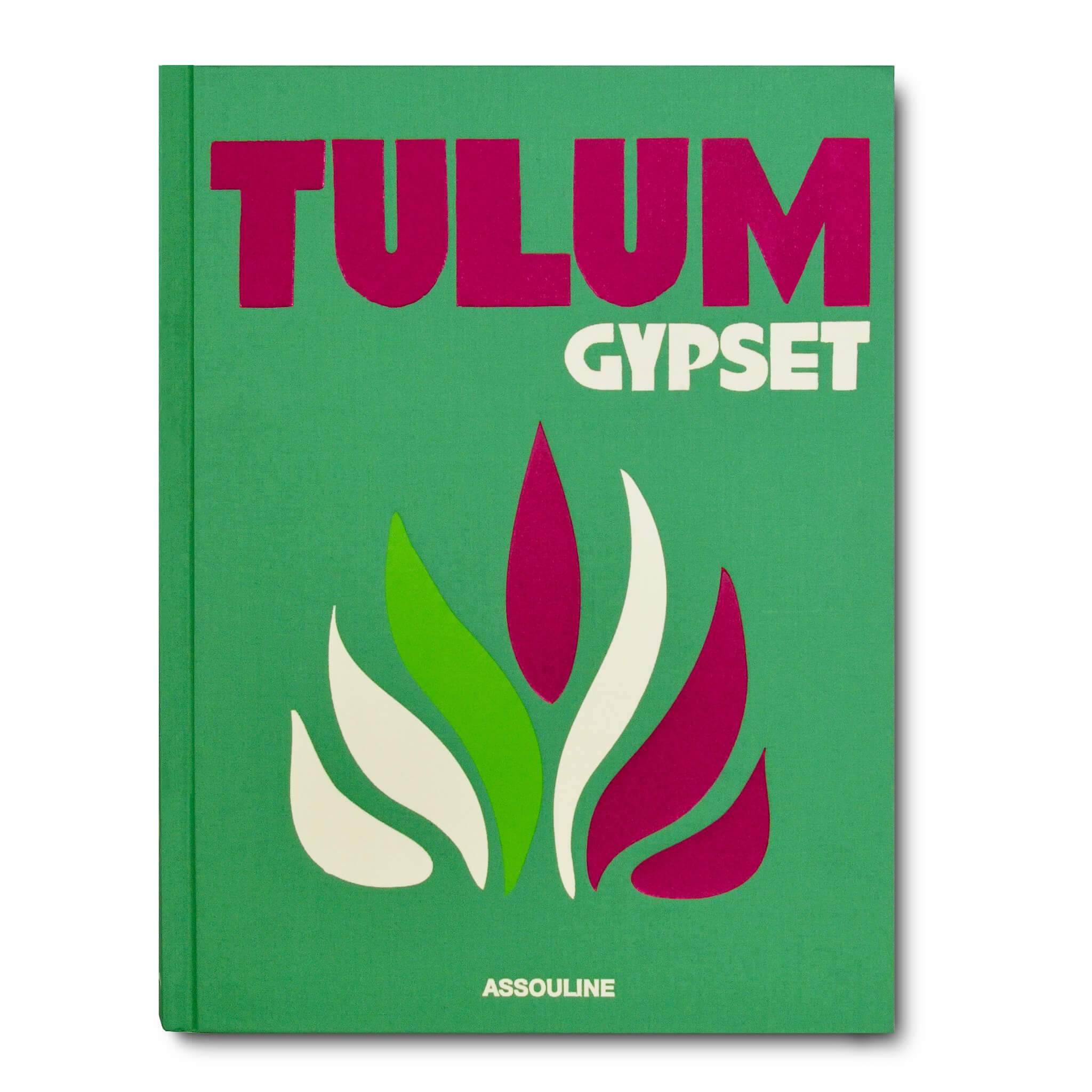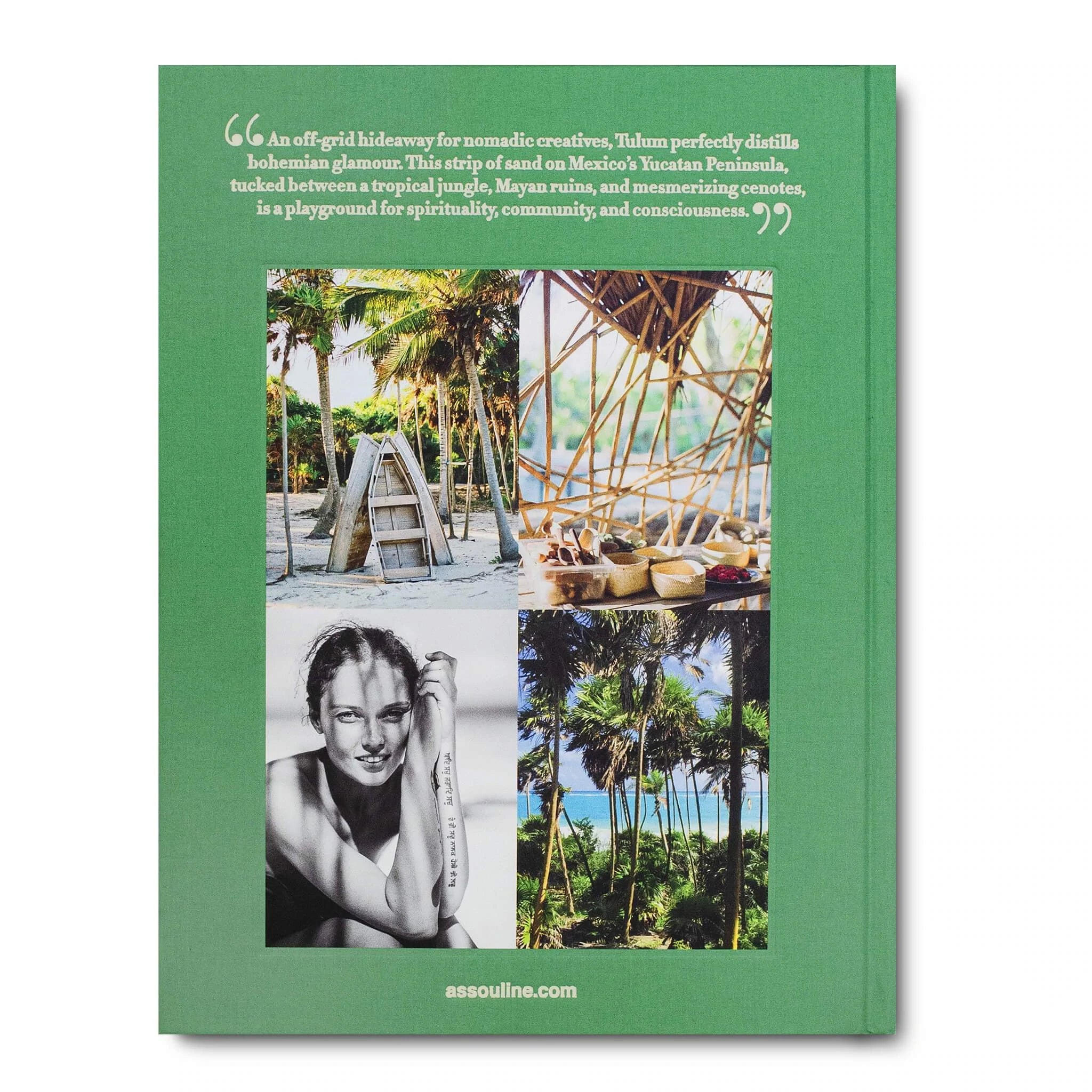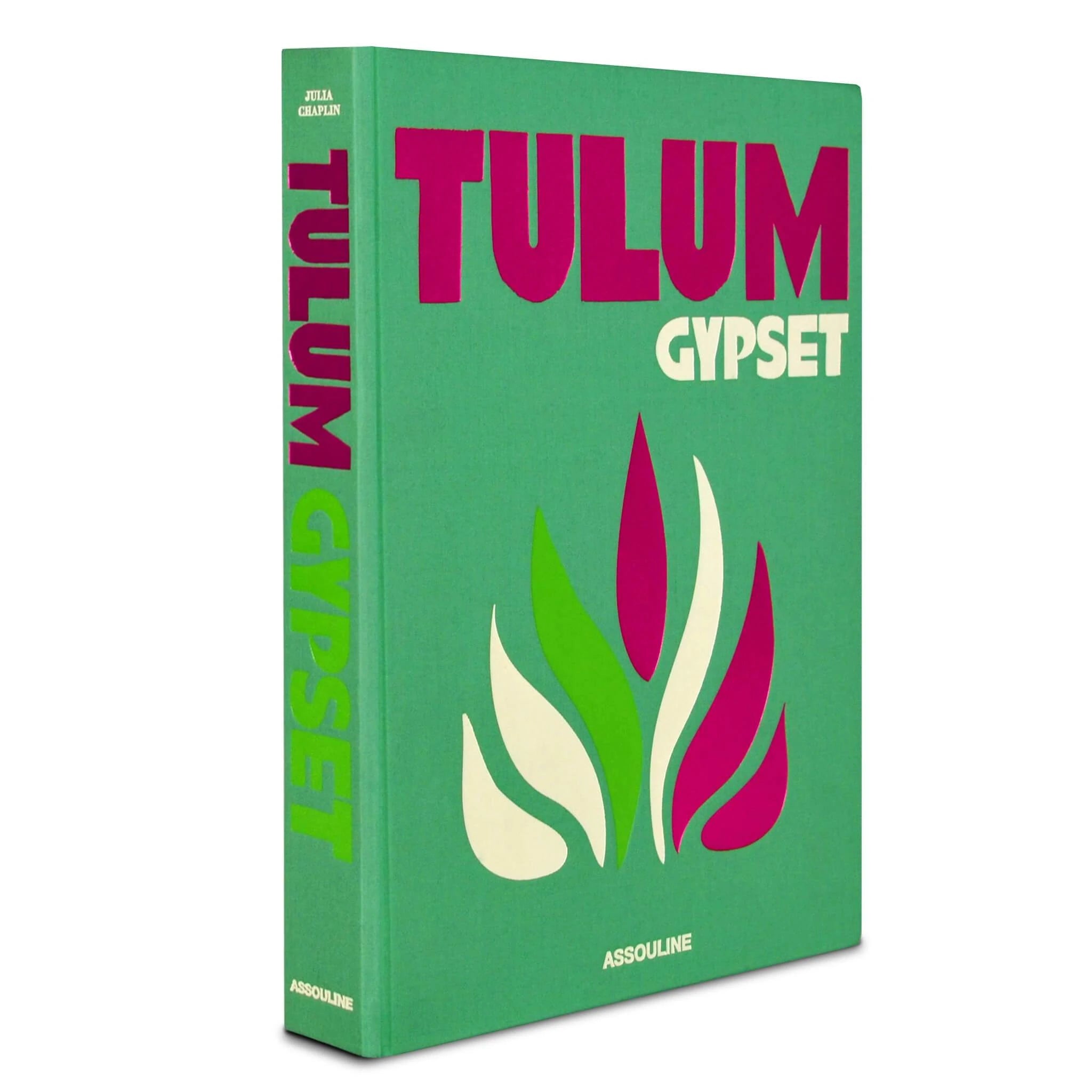 Assouline - Tulum Gypset - Book
A hub for barefoot bohemians and glamorous goddesses, Tulum is a Mayan hideaway that perfectly distills the gypset lifestyle. An off-grid escape for nomadic creatives, it is a playground for spirituality and community. This tiny, idyllic eight-mile strip of sand on Mexico's Yucatán Peninsula is tucked between a tropical jungle, Mayan ruins, and the Sian Ka'an biosphere: It's a heady vortex. Tulum's isolated and breathtakingly beautiful environment also makes it the perfect place for those craving a deeper connection with themselves, others, and nature. Seekers (sun, spiritual, and otherwise) pilgrimage to this beach settlement in droves to join this avant-garde template for a new bohemian lifestyle that prioritizes healing, eco-friendly practices and organic cuisine. The boho-chic crowd's home away from home, Tulum is a rare and successful modern experiment in both consciousness and sophistication, bolstered by its down-to-earth hotels, mesmerizing cenotes, and lush backdrop.
About the Author 
Julia Chaplin is a journalist, author, designer, brand consultant, and adventurer. She is a contributor to the New York Times, Elle, W, and Condé Nast Traveller. Julia coined the term Gypset and created the Gypset book series that includes Gypset Style, Gypset Travel, and Gypset Living. She is also the author of The Boho Manifesto and a founder of the travel company Gypset Collective.
280 pages
over 200 illustrations
English language
Released in August 2019
W 9.8 x L 13 x D 1.4 in
Linen Hardcover
ISBN: 9781614288473
6.0 lb