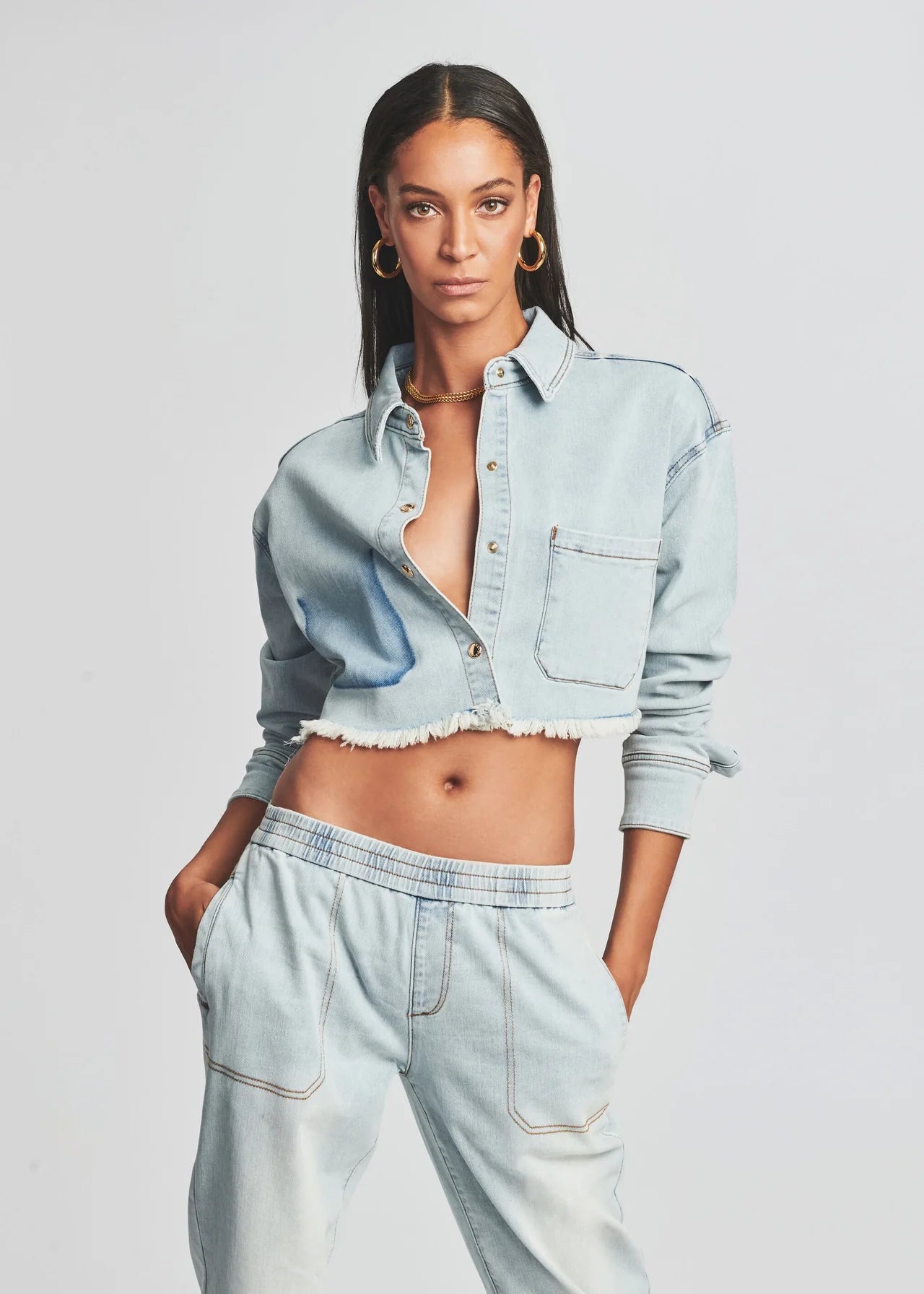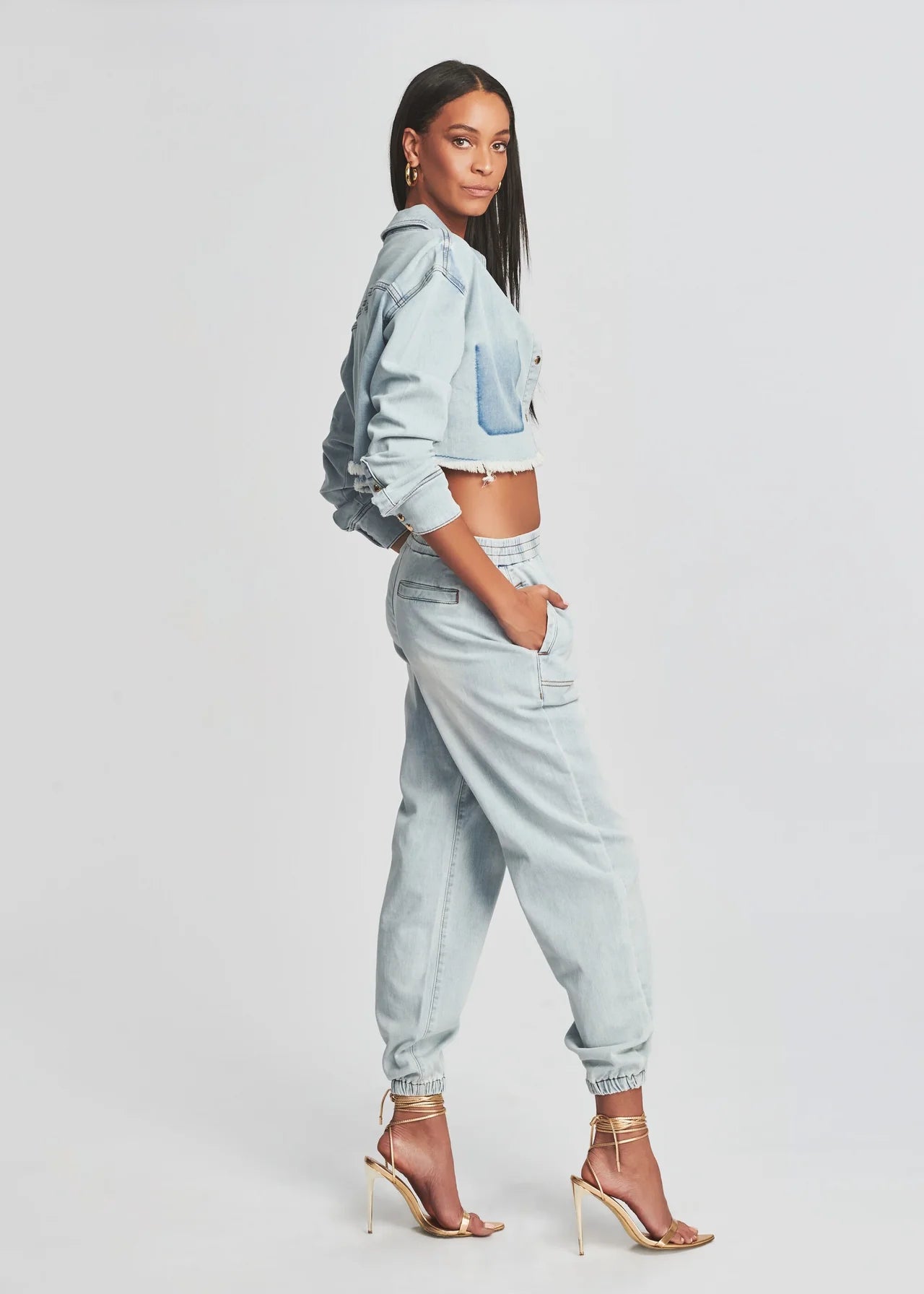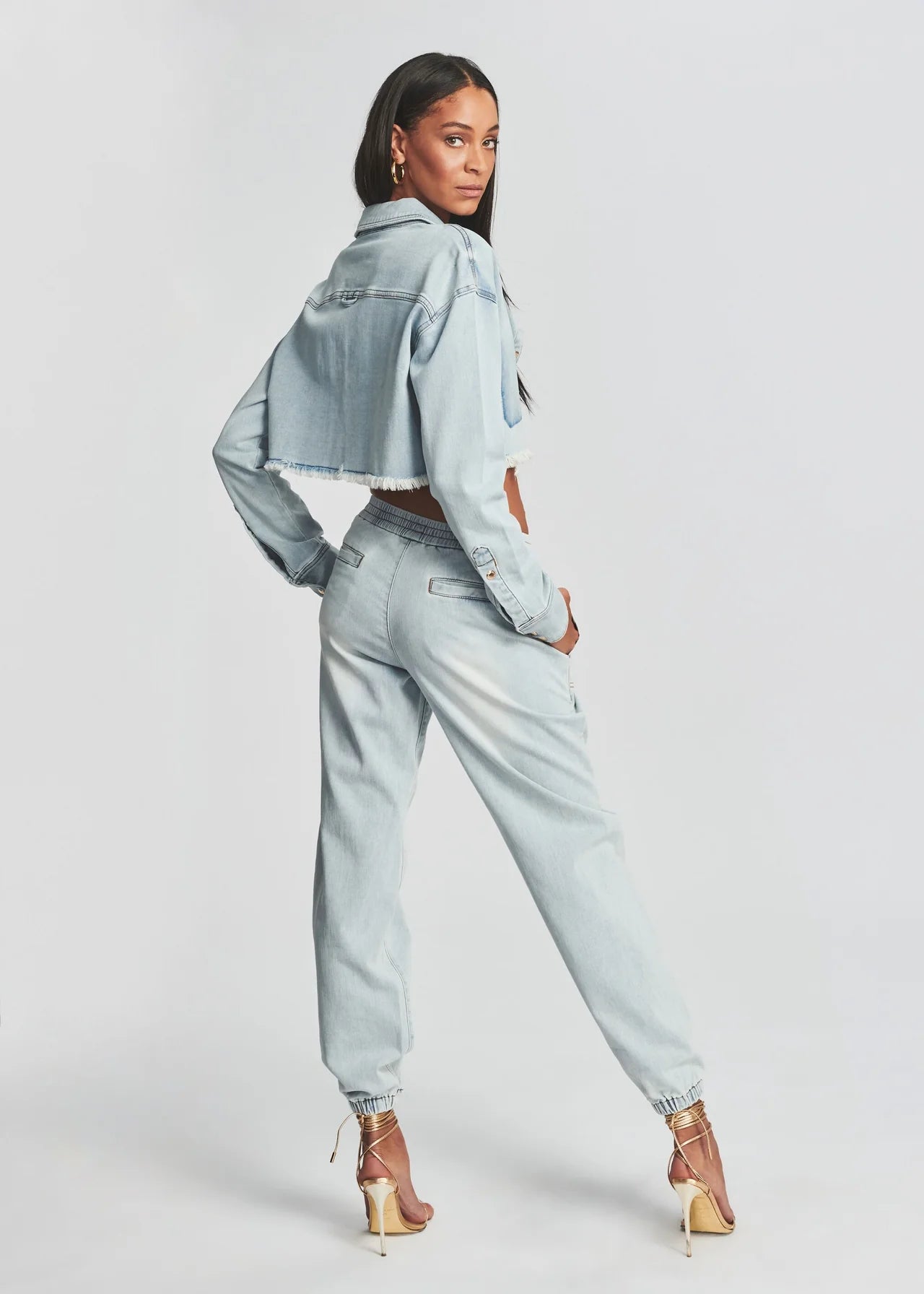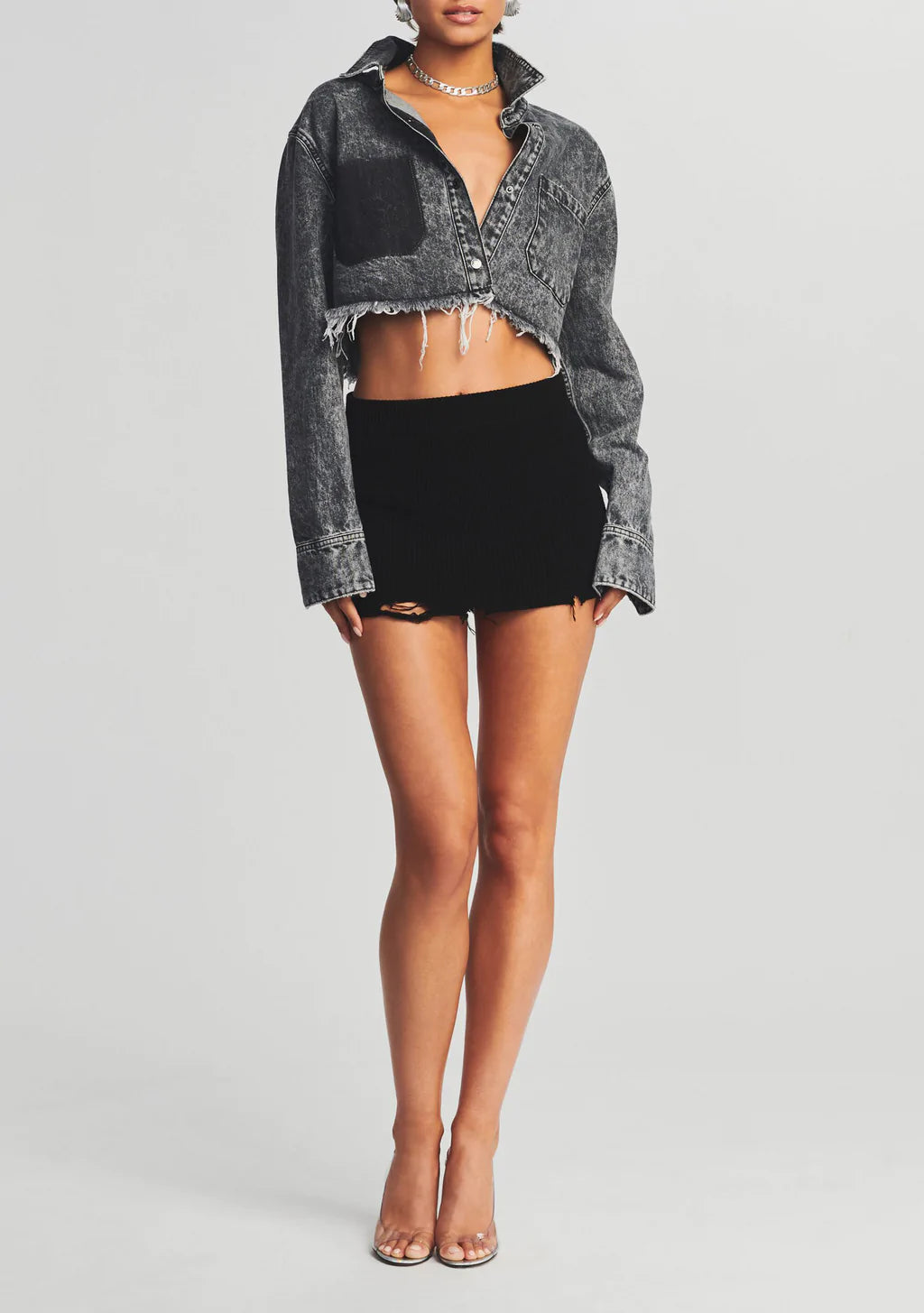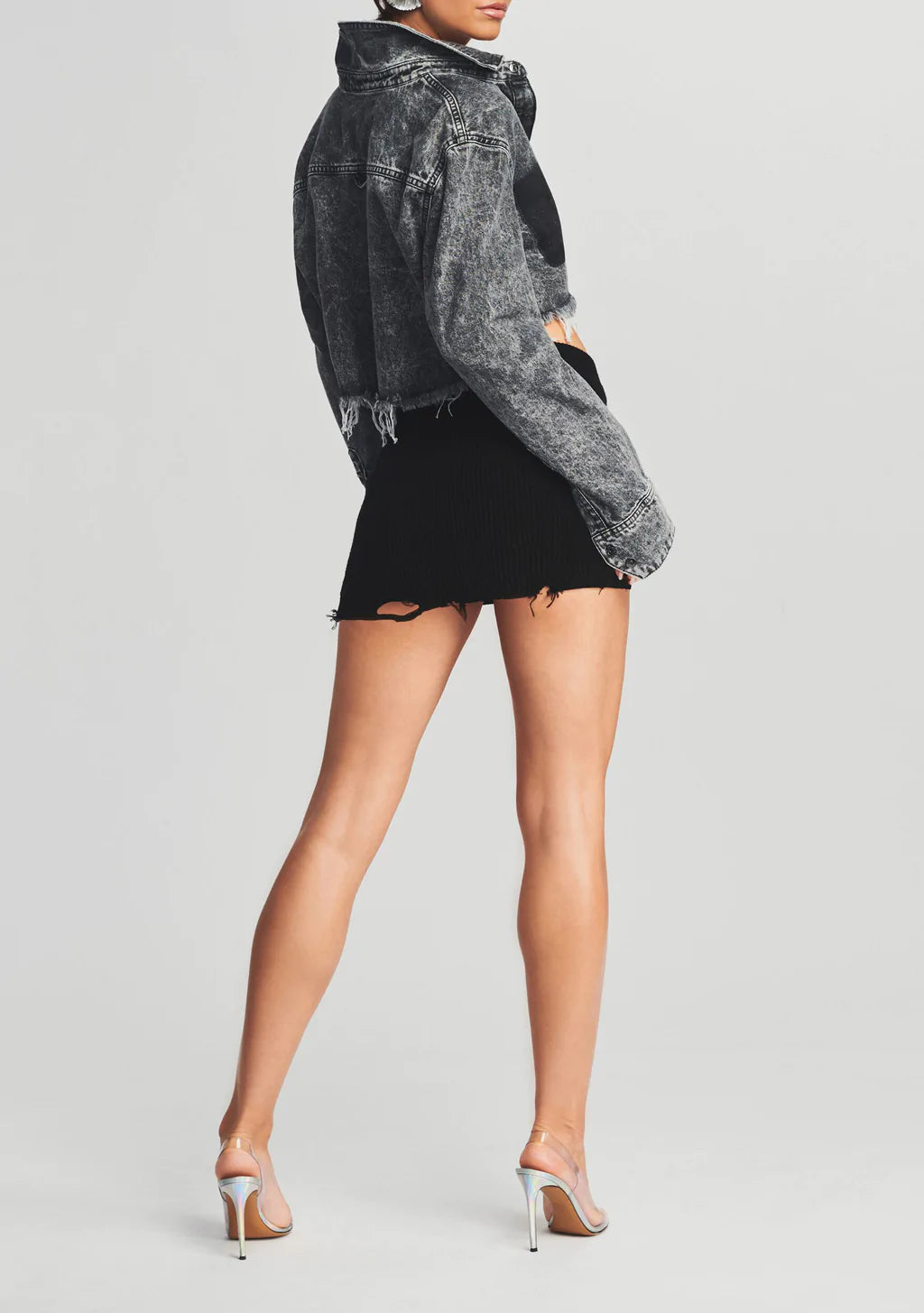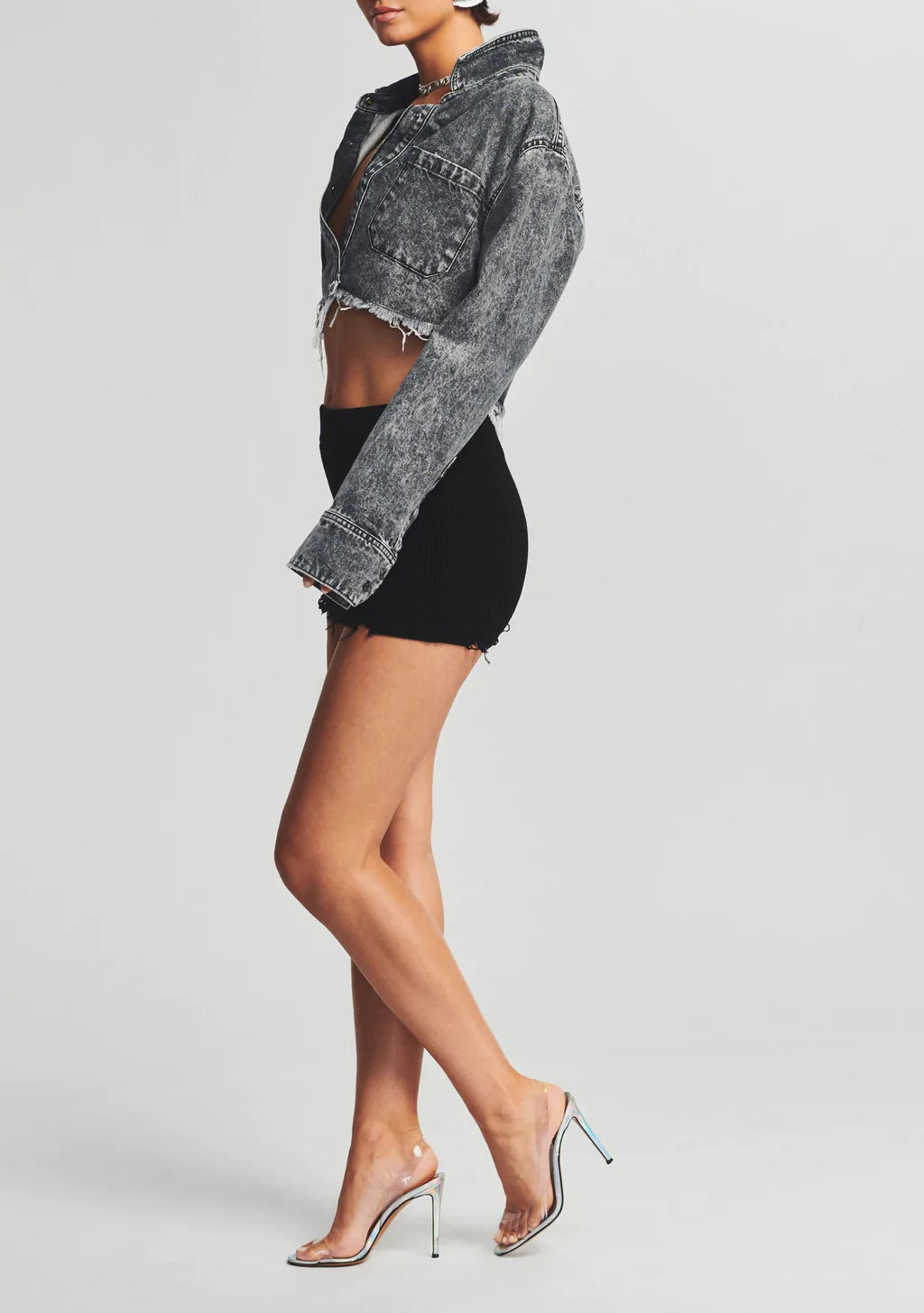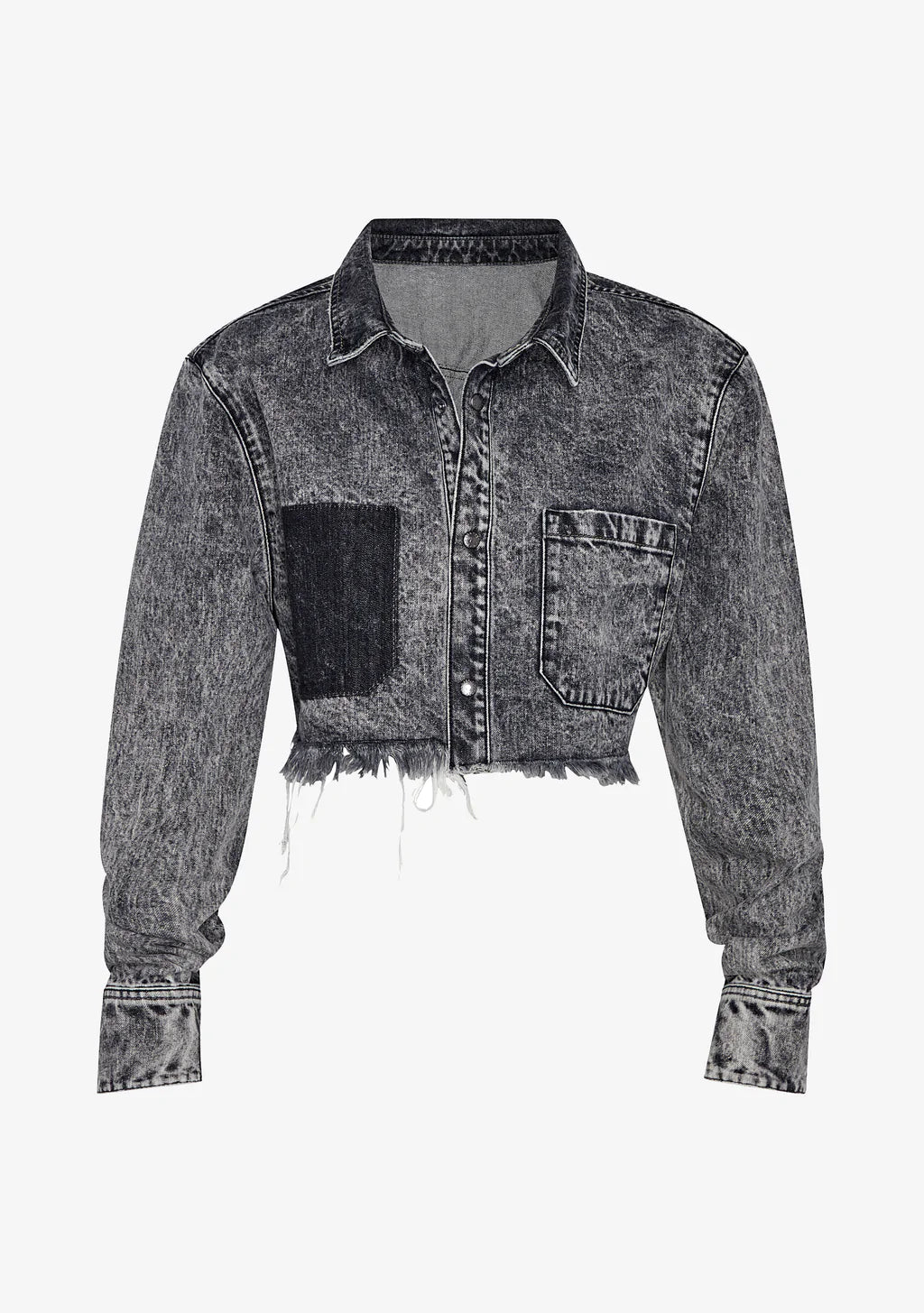 Upgrade your classic denim jacket with the Ivy Jacket by SER.O.YA. This version is cropped and features a lightly frayed hem. Shown here in Skylight.
86% Cotton, 13% Polyester, 1% Spandex
Model is 5'10" wearing size XS
About SER.O.YA
Established in 2020, SER.O.YA is a New York-based ready-to-wear label founded with the intention to upgrade and refine your wardrobe. With a focus on crafting effortlessly cool and timelessly luxurious designs—SER.O.YA creates minimalist collections powered by maximum style. Everyday essentials in the form of breathable knits, vintage inspired denim, and ultra-luxe fabrications are interchangeably worn for easy dressing that never compromises. With versatility at its core, the brand's simple yet significant aesthetic comes through in classic silhouettes that are anything but conventional.